Paris, in particular, the European capital of Culture, and France, in general, quite a distinguished and sophisticated is a must visit for anyone who is into beauty, charm, and culture.

The amazing 8 Day Paris, Provence & the French Riviera is among the best travel packages Right Travel is proud to offer.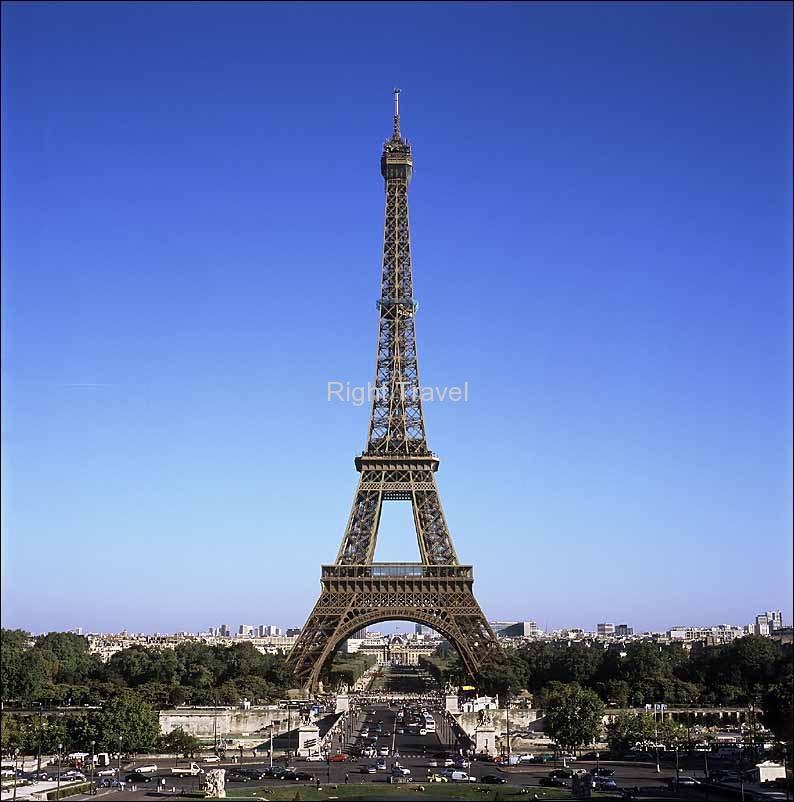 The guests will have the opportunity to spend 2 nights in

Paris, 2 in nights Avignon, and 2 in nights Nice where they can have some superb time. This includes some magnificent visits like to the Mont Carlo Casino, a French perfumery, and the French wine tasting experience.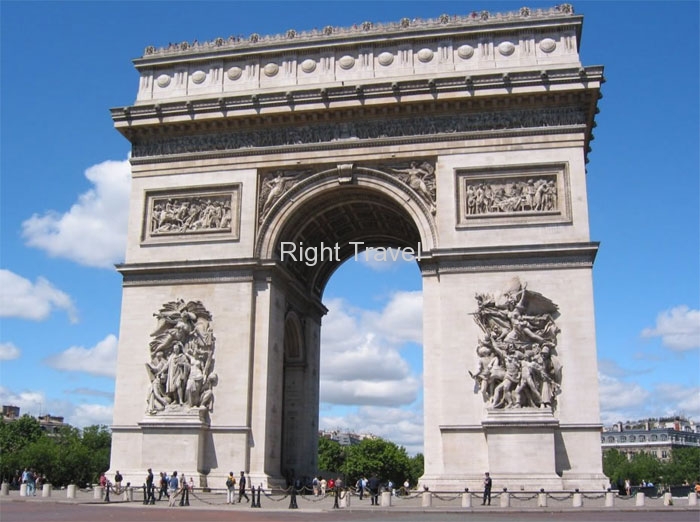 Save $340 per couple from our regular rate for booking by or before Tuesday June 07, 16. For More information visit our webpage at http://www.righttravel.info/8-day-paris-provence-and-the-french-riviera-1308.html