Are you planning to visit Turkey? Either you planning short 3 nights trip or in depth 9 nights tour, we just opened our small group tours to Turkey as of November 2015 and through December 2017.
The tours are designed to match all budgets and desires; each program offers 3 types of hotels from Bronze plan (3 and 4 stars hotels), Silver plan (5 stars hotels) and Gold Plan (5 stars plus hotels).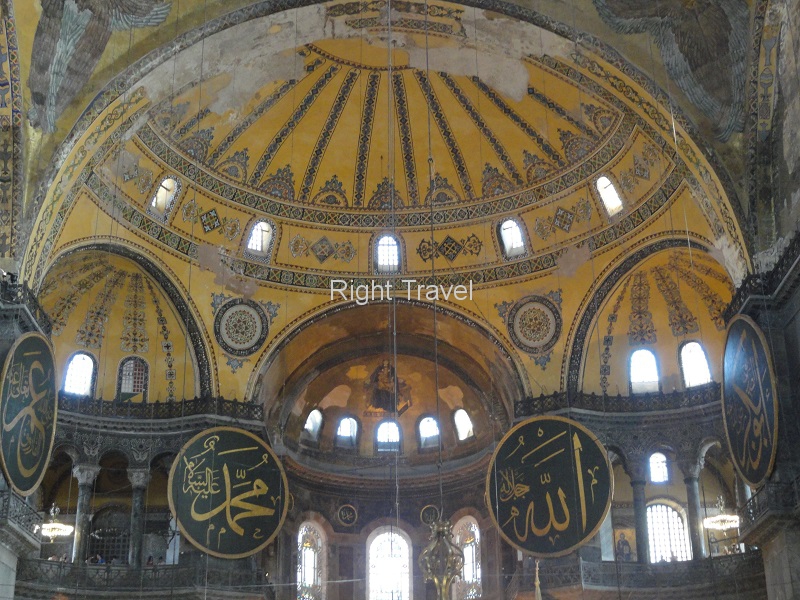 We started this series of tours with the 3 night's quick trip to Istanbul, which worked very well with travelers visiting nearby countries or passengers using Turkish airline to different destination and will stop over in Istanbul in their way going and returning back home, later one we added program than include Cappadocia, until we reach 17 different small group tour packages that most of them operates on daily bases with guaranteed departure with minimum of 2 passengers and maximum of 18 passengers on each tour.