Milan Fashion Show Tour September 22-29, 2015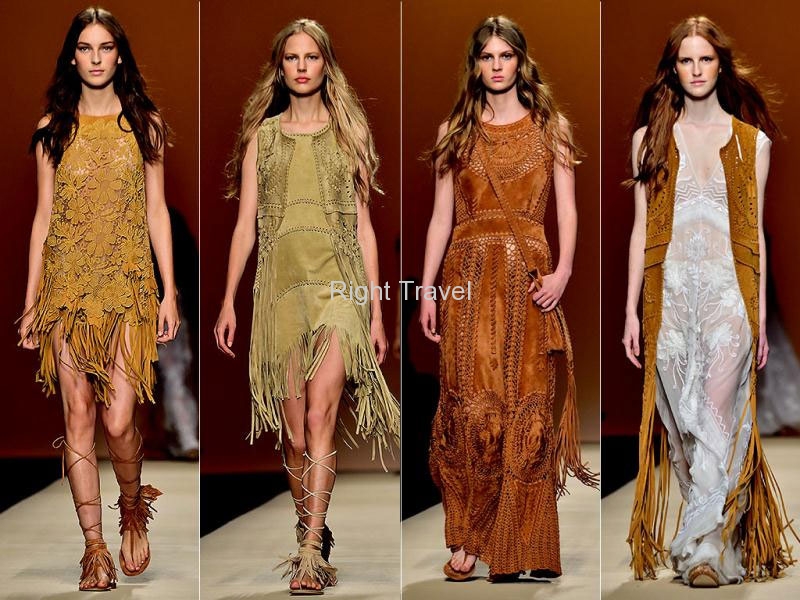 Right Travel launched this week our Milan Fashion Show Tour departing from JFK New York on Sept 22 and return on Sept 29, 2015. The tour include your round trip direct non-stop flights, 6 nights' accommodation at the 4 stars superior hotel In the historic center of Milan with daily buffet breakfast, in walking distance to the Duomo, the famous Opera House Scala and the shopping avenue Via Monte Napoleone.
For the Fashion program please estimate $65 per person/day for the following services: Access to a fashion show & Escort of an expert in fashion who stays with you all day. The exact shows will be determined once the itinerary of the shows is released.
Our recommendation: The visit of the "Maisons" – these are historical residences of the labels, where you will have the possibility to see the fashion that will come out in future and which normally only can be seen by professionals. Afterwards visit of the boutiques where you will have the chance to "touch and try" (and to buy). These will be selected once we have the itinerary of the shows. Bus transfer will be provided.
These are the labels which can be seen: Giorgio Armani, Moschino, Ferragamo, Bottega Veneta & Prada.