It is our obligation to or valued clients to thank you all for the great support to our updated Italy tour and packages, the demands and inquiry has surpassed our expectation. Our updated Italy Tour page, http://www.righttravel.info/country/italy-3.html, will cater for all type of tours to Italy.
Choose the package that is suitable for you from our Small group packages, Escorted Tours, Independent Italy by Rail Trips, Independent Vacations for one city, two cities or multiple cities, and we didn't forgot those who love cruises, so we have the Mediterranean Tour with Cruises and last but not least the independent fly and drive to experience Amalfi Coast and the beauty of Tuscany and Monecatini.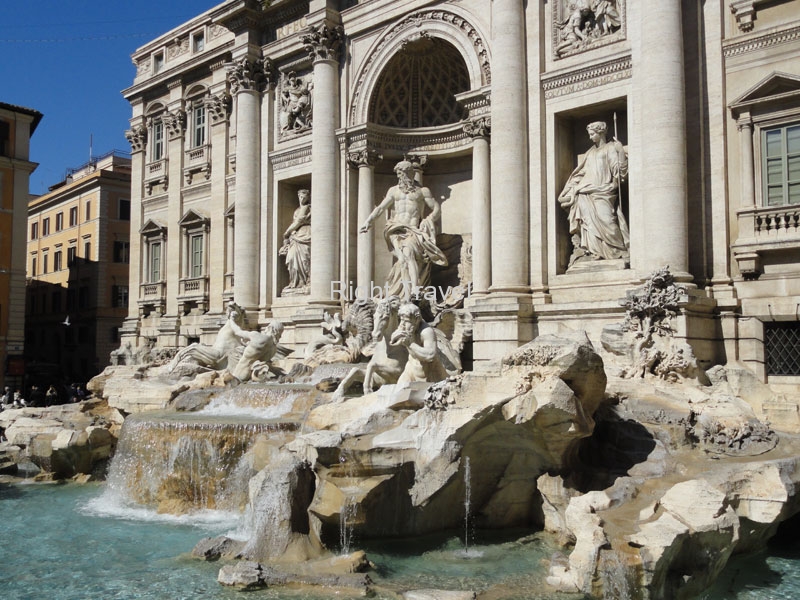 We emphasize on the quality when selecting the hotels for our client, so you will notice under the price includes section on each package the URL for the hotels that will be used for your trip. Along with the quality the competitive rates must be one of the main concerned.
So here are some early booking deals for the off season tours to Italy (November 2015 through March 2016).
9 Day Affordable Italy; Save $800 per couple from our regular rate for booking by or before Friday Jun 19, 15.
For More information call our Travel specialist at our toll free number 877-636-6660 or email is with your inquiry at info@right-travel.com