Our Cairo office confirmed today the Mena House Hotel that we are using for all of our Gold Plan Tours to Egypt will be managed by the Marriott Management. As a result the hotel rate as of Oct 2015 will not be suitable for our package.

An Alternative 5 stars hotel will be announced in our Gold Plan packages soon to maintain the package rate.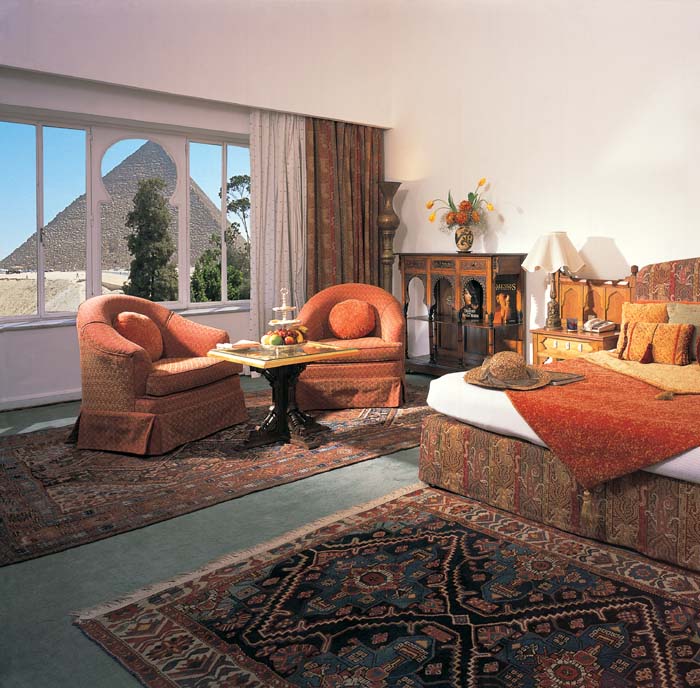 For those who love the Mena House style and location (right under the Pyramids), the hotel will be available for an additional supplement to be advised upon request.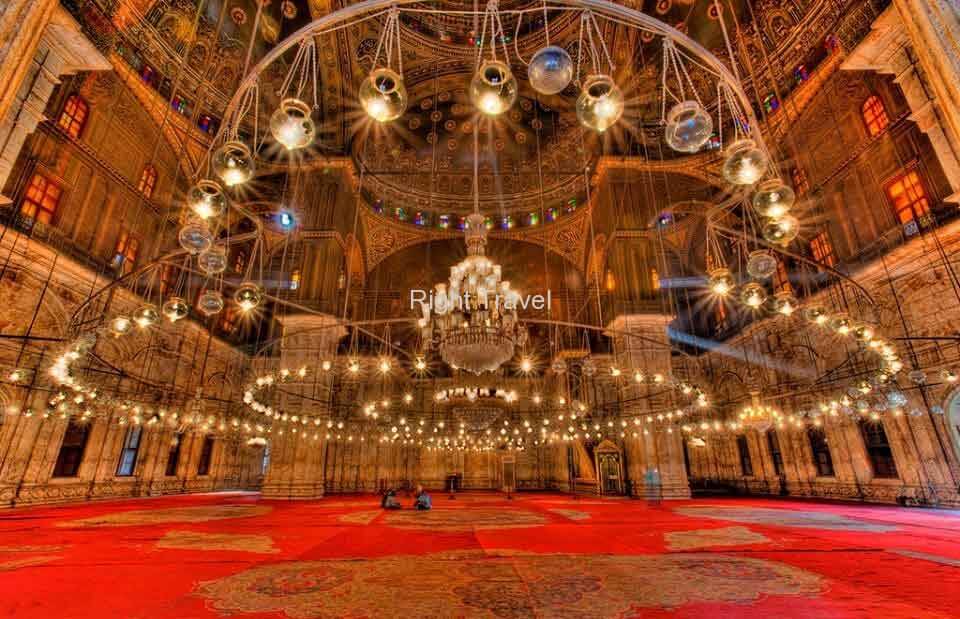 Right Travel will continue provide the best value to our clients who already purchased their Egypt vacation package for departure dates through Dec 2016. All our departure dates are guaranteed departures and we still adding more tours and dates.