South America has much to offer to the world other than the best soccer players! This region is full of magic, places to explore, and activities to carry out. Among the most wonderful choices travelers would make is to go for a tour to Brazil and Argentina.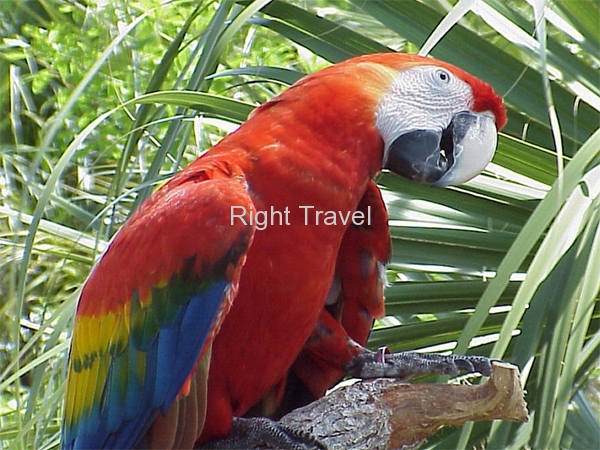 The two countries are among the most popular in Latin America and they located quite close to each other's. This would make visiting Brazil and Argentina together a marvelous choice to make!
The features of our tour to Brazil and Argentina would include exploring the Corcovado Mountain in Brazil. This is one of the most popular landmarks of Brazil, or perhaps the most favorite touristic spot in the country.