Greece Tours Update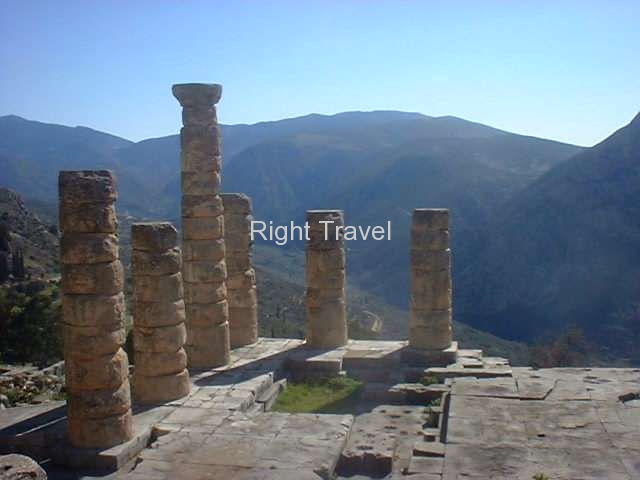 Happy New Year to all, with the start of 2015 we updated our
Greece Tour page
by simplifying the type of tours for 2 main types to make it easier for our traveler to make their selection. The Partially Escorted and the Independent Tours. When you tour Greece, there are 3 types of tours to choose from.
Type 1 is the
Classic Greece tours
, which cover Olympia, Delphi and Kalambaka, this is the only type of Escorted Tour in Greece, as the package duration is 3 nights leaving from Athens on certain date of the week and it does operates all year round.
Type 2 would be the
Greek Islander Tours
, like spending 3 nights on one of the main island like Santorini, Mykonos, Crete and/or Rhodes, this is the independent type as no Tour guide or escort is needed, all what you need is a good hotel for accommodation with transfer from the port or the airport.
Type 3 is the Cruises which operate, 3, 4 or 6 nights sailing between the Greek Islander and some of those cruises include 1 or more ports in Turkey like Istanbul and/or Kusadasi. This is also an
independent Tours
, as no need for tour escort or guide through this type of itinerary.
Our
Partially Escorted Tours
, mixed the Classic Greece Tour with either Greek Islander experience or Cruising between the Islands, and our Independent Tours is simply the Greek Islanders with Athens or the mix of the Cruise and the Greek Islanders Together.