The update for our Dubai Tours is now ready online for your selection, as promised back on Feb, we did include full day Dubai City Tour include entrance fee to Burj Khalifa for the 124the floor called the observation deck.
The full day still covering the photo stops for the famous Burj Al Arab Hotel, Atlantis the Palm, The Palm Jumeirah, (Earth Largest man-made island) and Jumeirah Mosque, also we still have the entrance to the National Museum of Dubai included.
Please welcome our new edition of the 13 Day Jewels of Dubai & Iran, with airfare from JFK mostly on Emirates airline, the trip includes 4 nights in Dubai and 7 nights in Iran covering Shiraz, Yazd, Isfahan and Tehran. With private English Speaking Local guides on each city and all transfers & entrance fees as per program itinerary, for more information about this new tour, please visit our webpage at http://www.righttravel.info/13-day-jewels-of-dubai-and-iran-1554.html, where you can review tour inclusions, hotels links and day by day itinerary.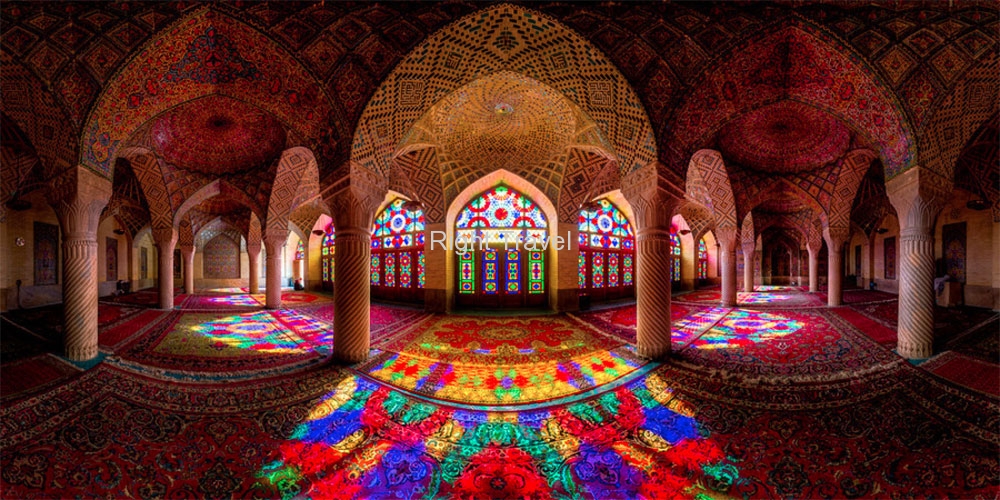 Dubai & Egypt Tour, currently under review by our product development and will be added very soon to our private guaranteed departure tours.